Scripps National Spelling Bee 2019 Ends In An Unprecented 8-Way Tie!!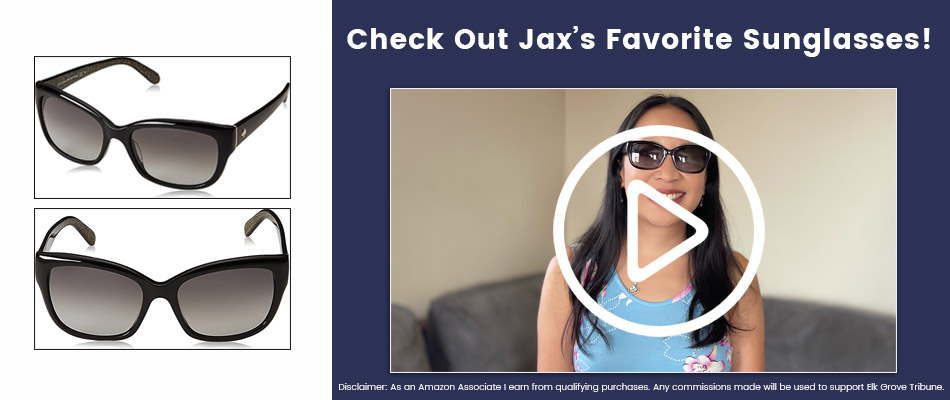 History In The Making
Yesterday, eight young spellers made history at the 92nd Scripps National Spelling Bee by becoming co-champions. It was the first time in spelling bee history that an eight-way tie was awarded at the national level.
There were 20 grueling rounds. From the 16th round to the 20th round, not one word was misspelled. Not one. A total of 47 words straight were spelled correctly from round 15  (after Simone Kaplan misspelled) to the end of the competition.
After the 17th round, pronouncer Dr. Jacques Bailly, winner of the 1980 Scripps National Spelling Bee made a startling announcement. "We have plenty of words left on our list but will soon run out of words that would challenge you." The crowd agreed and gave the spellers a standing ovation. Dr. Bailly explained that there would be 3 more rounds. At the end of the round 20, whoever was left standing would be declared co-champion.
Round 20 was epic. One by one, all eight spellers correctly spelled their words and reacted with jubilation. Afterwards, all eight spellers were declared co-champions by the President of Scripps Broadcasting Company. A $50,000 prize is awarded to to the champion. This year all eight contestants will receive $50,000 and their own trophy.
The eight co-champions are: Rishik Gandhasri, 13, of San Jose, California; Erin Howard, 14, of Huntsville, Alabama; Saketh Sundar, 13, of Clarksville, Maryland; Shruthika Padhy, 13, of Cherry Hill, New Jersey; Sohum Sukhatankar, 13,  of Dallas, Texas; Abhijay Kodali, 12, of Flowermound, Texas; Christopher Serrao, 13,  of Whitehouse Station, New Jersey; and Rohan Raja, 13,  of Dallas, Texas.
The winning words of the Scripps National Spelling Bee 2019 are :
Rishik Gandhasri: auslaut
Erin Howard: erysipelas
Saketh Sundar: bougainvillea
Shruthika Padhy: aiguillette
Sohum Sukhatankar: pendeloque
Abhijay Kodali: palama
Christopher Serrao: cernuous
Rohan Raja: odylic
Video Credit: ESPN
7 Sacramento Area Spellers In
Scripps National Spelling Bee
There were seven local spelling bee whiz kids who made it to this year's Scripps National Spelling Bee. The local California Central Valley Spelling Bee was not without controversy. 13 year old Logan Swain originally won when Samhita Kumar should have been declared the champion. She was asked to spell a third word, when she should have been declared the winner after spelling two words in a round. She misspelled the third word and Logan was declared the champion. This incorrect implementation of the rules led the sponsor Sacramento Bee to enter both Logan Swain and Samhita Kumar as the winners of the California Central Valley Spelling Bee.
Other local contestants had the opportunity to apply to enter the Scripps National Spelling Bee through a program known as RSVBee. This program allows finalists of local spelling bees who didn't win, students living in an area without a registered school or sponsor, or students who have previously competed in the national finals to be accepted into the Scripps National Spelling Bee.  Students are also prioritized by age, with 8th grade students receiving the most RSVBee entries into the Scripps National Spelling Bee.
The seven children from the  Sacramento area who made it into this year's Scripps National Spelling Bee were: Logan Swain, 13,  of Arden Middle School, Samhita Kumar, 13, of Winston Churchhill Middle School, Megan Lynch, 13, of St. Alban's Country Day, Sarah Yee, 13, of Granite Bay Middle School, Sebastian Arias-Obando, 13, of Phoenix Elementary School, Nicholas Perry, 8, of St. Rose School, and Nithika Rangan, 9, of Brookfield School. Important to note, Nithika was the only speller from Elk Grove to enter into the Scripps National Spelling Bee this year.
About Scripps National Spelling Bee
The National Spelling Bee began in 1925 and was sponsored by the Courier-Journal in Louisville, Kentucky. In 1941, the Scripps Broadcasting Company took over sponsorship and continues to sponsor every Scripps National Spelling Bee to date. During the World War II years of 1943, 1944, and 1945, there was no Scripps National Spelling Bee.
To be eligible for the Scripps National Spelling Bee, a child must not be older than 16, must not have graduated from 8th grade, and must not have eschewed normal schooling in order to study for the spelling bee.
The first round begins with a 25 question test. Some of the questions ask for a word spelling while others test knowledge about the definition of the word or the etymology. Rounds 2 and 3 are spelling rounds. Afterwards, the spellers are scored and a certain number, usually no more than 50, make it past the preliminaries. The most difficult words are given in the finals. This year, 16 spellers made it to the prime time live finals which were broadcasted on ESPN.
Fun Facts
Since 2008, Indian American children have won the Scripps National Spelling Bee. This year is the same. However, one of the eight co-champions, Erin Howard, is Caucasian American.
In 2016, Nihar Janga, from Austin, Texas made Scripps National Spelling Bee history when he became the youngest co-champion at 11 years old.
Co-champions have been declared in 1950, 1957, 1962, 2014, 2015, 2016, and 2019.
---
Subscribe to Elk Grove Tribune via Email
---