Shooting At Bella Vista Apartments In Elk Grove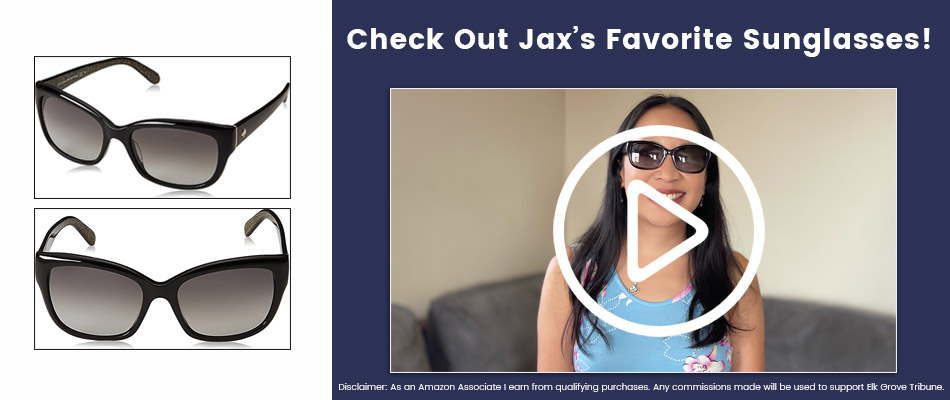 Early this morning, there was a shooting at the Bella Vista Apartments in Elk Grove.
Eight vehicles were struck by gunfire and a gate was damaged. No buildings appeared to be hit.
No one was injured as a result of the shooting.
The shooting remains under investigation. Anyone with information is asked to call 916-714-5115.
---