Shots Fired During Road Rage Incident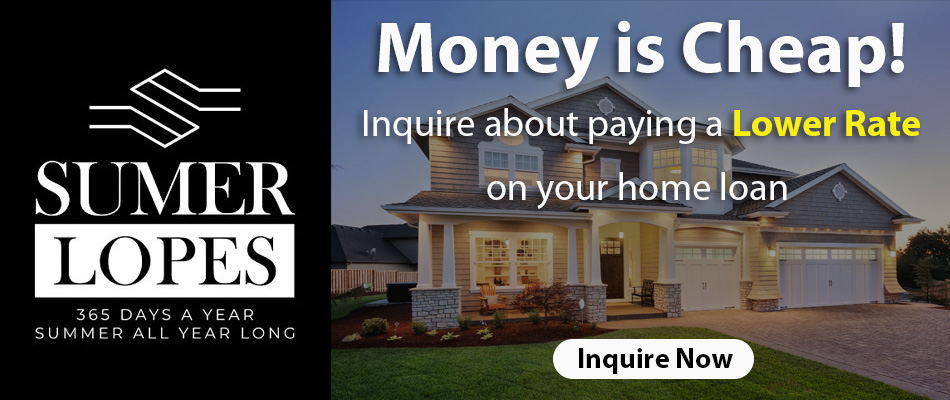 On the morning of June 11th, just before 4 AM, a heated exchange between two motorists escalated to shots fired.
The incident occurred near Grantline Road and Waterman Road. It started as two drivers began arguing about each other's driving behaviors. After the argument ended, the motorist who became the victim went back into their vehicle and drove away. The other motorist, the suspect, returned to their vehicle and followed the victim.
Consequently, the victim made a northbound turn on Waterman Road. The suspect then fired several shots from his vehicle towards the victim's vehicle. From the barrage of bullets, the victim's vehicle was hit once. The victim was not injured.
Afterwards, the suspect fled the scene in their vehicle. The suspect is described as a 19-20 year old Hispanic male, wearing a grey tank top. Notably, the vehicle driven by the suspect is described as a newer grey four-door sedan.
Reporting Information
If you have any information about this incident or suspect, please contact EGPD at (916) 714-5115 or by visiting their website at http://www.elkgrovepd.org/
---
Subscribe to Elk Grove Tribune via Email