Man Who Used Girl's Snapchat To Lure & Shoot Teenager Convicted Of Murder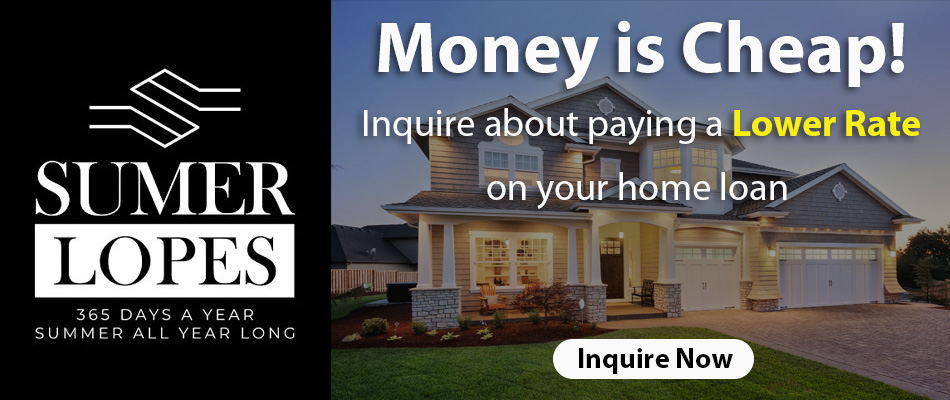 Danqwail Jones was convicted of the 2016 murder of Deonte Whiteside, who was shot to death after Jones lured him outside his Elk Grove home using the Snapchat profile of a girl.
On June 22, 2016, Jones, who was 16 years old at the time, logged into a girl's Snapchat account and contacted 17 year old Whiteside. After Whiteside stepped outside his home, The Sacramento County D.A.'s Office reported that Jones shot and killed Whiteside.
The girl whose Snapchat was used to lure Whiteside confronted Jones when she learned of what happened. During the confrontation, Jones told the girl to keep her mouth shut. Later that day, a second suspect, 20 year old Eddie Lewis, drove the girl to an Elk Grove park and shot her several times. She did not die of her injuries.
Jones was convicted of murder and two counts of conspiracy to commit murder and faces a maximum sentence of 36 years to life in prison.
Lewis was convicted of attempted murder and conspiracy to murder. He faces a maximum sentence of 40 years to life in prison.
Sentencing for the two men is set for March 27, 2020.
---
Subscribe to Elk Grove Tribune via Email