Sharetea Celebrates 1 Year Anniversary & Debuts New Menu Items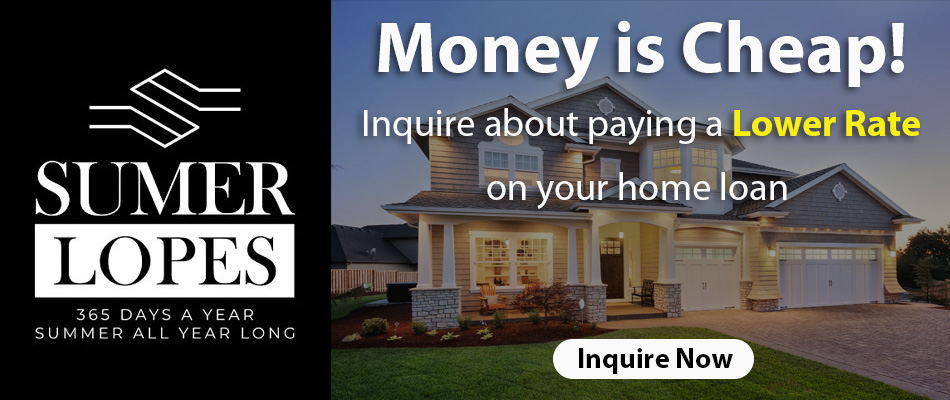 Sharetea Celebrates 1 Year Anniversary
Sharetea just celebrated their one year anniversary and debuted new menu items! Known for their teas and boba drinks infused with fresh fruit and ingredients, this popular boba joint located next to the Elk Grove Auto Mall has become a popular place to hang out or grab a quick drink from in Elk Grove. In one year's time, they have become something of an icon in Elk Grove, where boba shops come and go.
Owner & Management
Sharetea is owned by Alan Lin who manages the place along with his girlfriend Yiwen Kang. Alan is originally from Shenyang and Yiwen is originally from Chongqing. Alan has experience in the restaurant industry because his parents own a seafood restaurant and a hot pot restaurant back in China. Both Alan and Yiwen worked briefly at Journey To The Dumpling before starting Sharetea a year ago.
New Menu Items
Recently, Sharetea debuted new menu items including liquid nitrogen ice cream by Misty and a fruity snack called Dragon's Breath also made with liquid nitrogren. The liquid nitrogen ice cream options include Coconut Ash Ice Cream, Mango Ice Cream, & Strawberry Ice Cream. I had a taste of both the Coconut Ash Ice Cream and the Mango Ice Cream and liked them both. The Coconut Ash Ice Cream didn't taste like regular coconut and was pretty unique. You could taste the ash but it wasn't a really burnt taste like you would expect.  It turned my teeth black. The Mango Ice cream was very creamy and fruity and almost airy. I liked the Coconut Ash Ice Cream while my daughters and husband preferred the Mango Ice Cream. Important to note, Sharetea also recently started offering Egg Puffs which are served with a sweet syrup.
Soon To Come
Owner Alan Lin says that soon they will be having some snacks to go with your boba. Sharetea is planning on offering chicken wings and they are carefully considering what other snacks to include in their menu. Boba and chicken wings anyone?
Personal Favorites
I'm not going to lie. Sharetea is right now my favorite boba shop. Considering how many I go to, that's saying a lot. I personally love the Kiwi Fruit Tea with Aiyu Jelly and the Peach Tea with Strawberries & Aloe. My husband favors the Thai Tea and the Coffee Crema. Meanwhile, my 6 year old daughter Roxy loves the Oreo Ice Blended with Pearl, the Strawberry Ice with Lychee Jelly & Vanilla Ice Cream, and the Strawberry Ice With Blueberry Boba and Vanilla Ice Cream. The Strawberry Ice With Blueberry Boba & Vanilla Ice Cream is also known as the "Cotton Candy." My daughter Roxy begs for Sharetea on a daily basis. I can say I go several times a week.
Check out Sharetea
Sharetea is also a good place to study or get some work done. They have outlets under the seats where you can plug in your laptops. I honestly do a lot of meetings here.
I have no reservations about recommending Sharetea for their awesome boba drinks, their awesome liquid nitrogen ice cream and Egg Puffs, their friendly atmosphere and impeccable customer service. As I said, this is my favorite boba place in Elk Grove. Also, the customer service is spot on. I've never had people be so nice or clean up so quickly when  I or my kids constantly knock over drinks. If you haven't checked out Sharetea yet, you're definitely missing out. Go check out Sharetea by the Elk Grove Auto Mall today and don't forget to sign up for their Five Star points program!
Sharetea
8460 Elk Grove Blvd, Ste 300
Elk Grove, CA 95758
(916) 277-8927
http://www.1992sharetea.com