15 Year Old Car Accident Victim Passes Away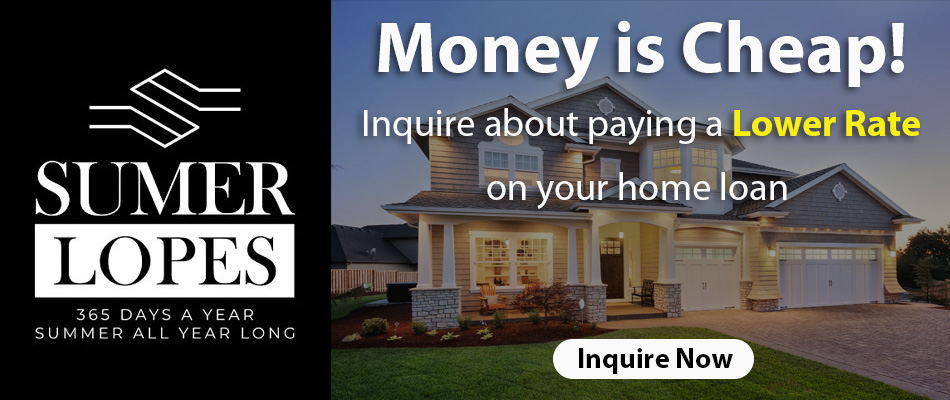 Breante Whitaker, the 15 year old victim of last week's alleged DUI car crash has passed away. Last Sunday July 15, Whitaker was one of two people taken to the hospital. The Sacramento County Coroner indicates that the young lady passed away on July 16, one day after the accident. She would have been 16 on August 30.
Austin Crownover, 27, was arrested at the scene of the accident last Sunday and charged with driving under the influence. It is likely with Breante Whitaker's death that Crownover will receive additional charges.
Community leaders are requesting donations to the Gofundme for Whitaker's family.
---
Subscribe to Elk Grove Tribune via Email