CSD's 25th Annual Father Daughter Dance Series Announced!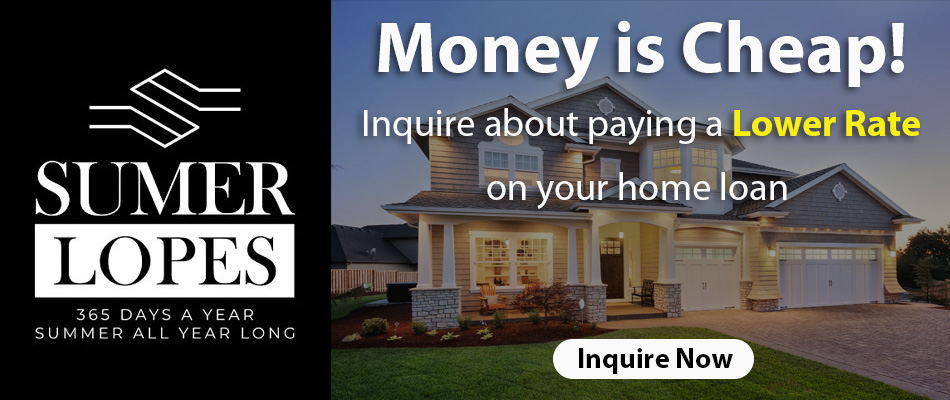 Dads and daughters will enjoy a Hollywood-inspired evening of dinner and dancing hosted by the Cosumnes Community Services District Parks and Recreation Department on Feb. 3, 4, 17 and 18, 2017 from 6 to 9 p.m. at Laguna Town Hall (3020 Renwick Avenue).
"A Night on the Red Carpet" is the theme for this semi-formal affair. The event includes a catered buffet dinner, dancing, a special activity and a keepsake for each girl. Professional portraits will be available on-site for an additional fee.
Cost to attend is $30 per person. The event is suitable for girls age 3 and older. Space is limited and pre-registration is required.
Registration is now open! Call 916-405-5300 or 916-405-5600 or come in to a CSD registration location: Parks and Recreation Department Office, 9355 E. Stockton Blvd., suite 185; or the Wackford Complex, 9014 Bruceville Road.