3 Juvenile Suspects Arrested In Robbery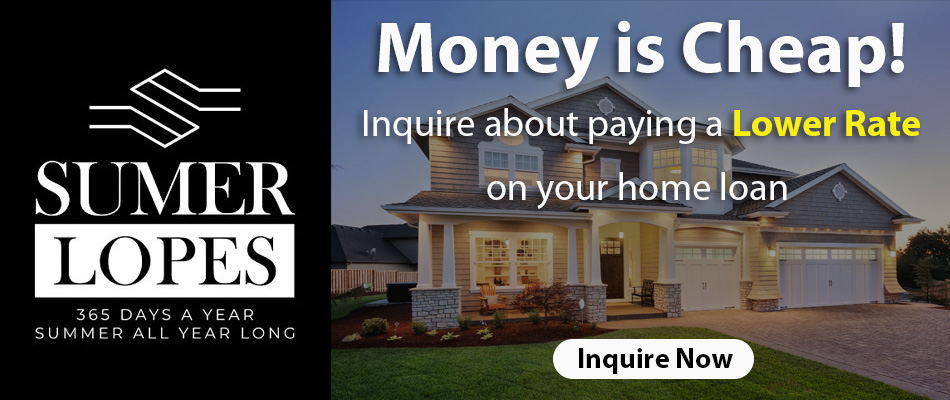 On Wednesday, around 4:30 PM, four suspects approached a victim in the area of Ravenna Way and Trapani Way in Elk Grove. The suspects attacked the victim, pushing the victim and punching the victim in the face and body. The victim was slammed to the ground and held down as the victim's property was removed by one of the suspects. Then the four suspects fled on foot. The victim sustained visible injuries from the attack.
Officers later located three of the four suspects, walking on Bellaterra Drive, north of Whitelock Parkway. The three suspects were detained and found to be residents of Elk Grove and juveniles. Though one of the suspects refused to identify himself, officers did a record check, which revealed the suspect to be on probation with an active warrant out for his arrest.
All three suspects, ages 15, 16, and 16, were taken into custody and transported to juvenile hall. The fourth suspect was not located.
Due to the juvenile status of the suspects, their identities will not be released to the public. The investigation remains ongoing.
---
Subscribe to Elk Grove Tribune via Email