Livermore Murder Suspect Arrested in Elk Grove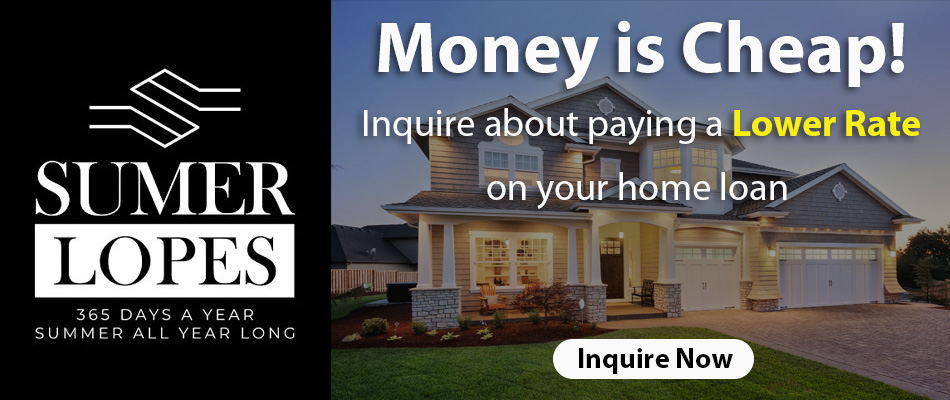 On Wednesday afternoon, EGPD arrested a man wanted out of Livermore as a suspect for murder.  Elk Grove officers apprehended John Inocencio into custody around 1:45 PM in Elk Grove. Inocencio was on the run for nearly 12 hours, according to the Livermore Police Department.
Livermore Shooting
At around 4 AM, Livermore officers to a call after receiving reports an of shooting at 2700 block of Las Positas Road near a creek.  During the call, officers discovered a man, who suffered a gunshot wound to his upper body, at the scene. Later, the victim was pronounced dead.
During the investigation of the scene, detectives put out a statewide alert to be on the lookout for Inocencio who was the prime suspect of the crime.  According to police, the victim and Inocencio believed to have got into a fight that led to the shooting.
As time progressed, Inocencio was spotted in Elk Grove by EGPD. At the incident, EGPD pursued Inocencio and arrested him. Later, Inocencio is booked into jail for murder-related charges.
According to police, the investigation is ongoing.
---
Subscribe to Elk Grove Tribune via Email