Elk Grove Police Patrol Vehicle Struck In Collision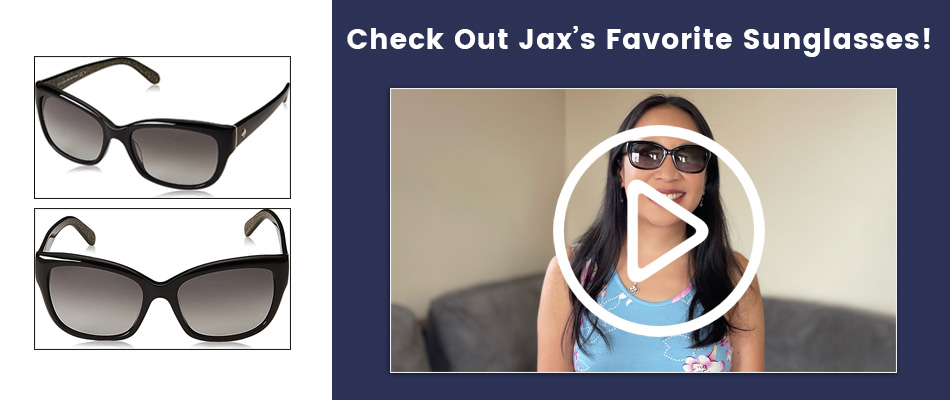 This morning, Elk Grove Police Department (EGPD) reported officers on the scene of a vehicle collision involving one of their patrol vehicles on Bond Rd, near Elk Crest Way.
According to EGPD, the sergeant's vehicle was traveling northbound through the intersection of Bond Road and Elk Crest Drive when the other involved vehicle, traveling eastbound, ran a red light and struck the driver's side of the sergeant's vehicle.
Bond Road was closed between Emerald Crest and E. Stockton Blvd and people were advised to use an alternate route. As of 11:55 PM, the roadway was cleared and opened up again.‬
EGPD reported that the sergeant involved in the collision was taken to a local hospital with non life-threatening injuries. Additionally, the other driver was not injured.
The sergeant has been released from the hospital and is resting at home.
---