Fight Turns Into Stabbing Resulting In Two Injured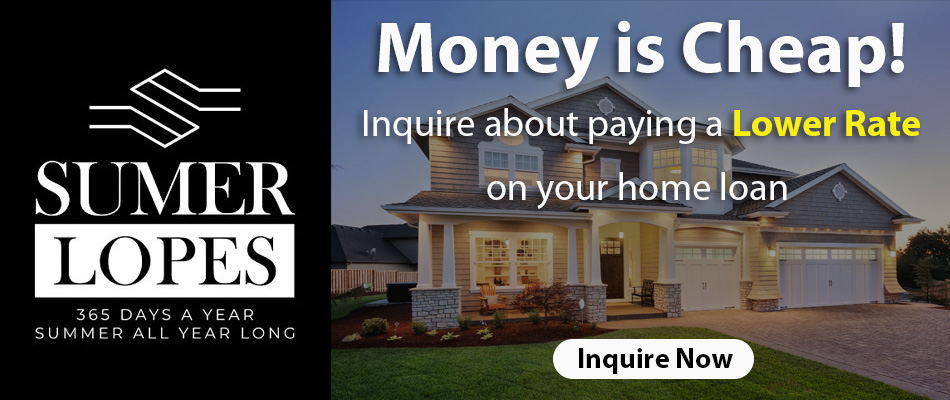 Thursday, around 8:15 PM, Elk Grove police responded to a fight behind the Emerald Park Plaza on Elk Grove Florin Road that led to the stabbing of two people. The two victims were part of a physical fight against a couple others that escalated into a stabbing.
When officers arrived on the scene, they saw one of the victims running from the scene and detained him. He was transported to a local hospital after police found him suffering from a stab wound. The other victim was taken to the hospital by a friend before the police arrived.
Police are looking for two suspects. One was described as a Caucasian male between 16-20 years old, standing at a height of 5'6"-5'8", and wearing a white t-shirt. The other suspect was described as a Caucasian male, 16-20 years old, with a thin build and wearing blue jeans.
Anyone with information regarding this active investigation is asked to call the Elk Grove Police Department Detective Bureau at (916) 478-8060 or the Sacramento Valley Crime Stoppers at (916) 443-HELP (4357). Callers to Sacramento Valley Crime Stoppers can remain anonymous and may be eligible for a reward of up to $1000. Tips can also be sent via text message by entering CRIMES (274637) on a cell phone, followed by Tip732 (agency identification number) and the message.
---
Subscribe to Elk Grove Tribune via Email