Former Elk Grove Police Department Employee Arrested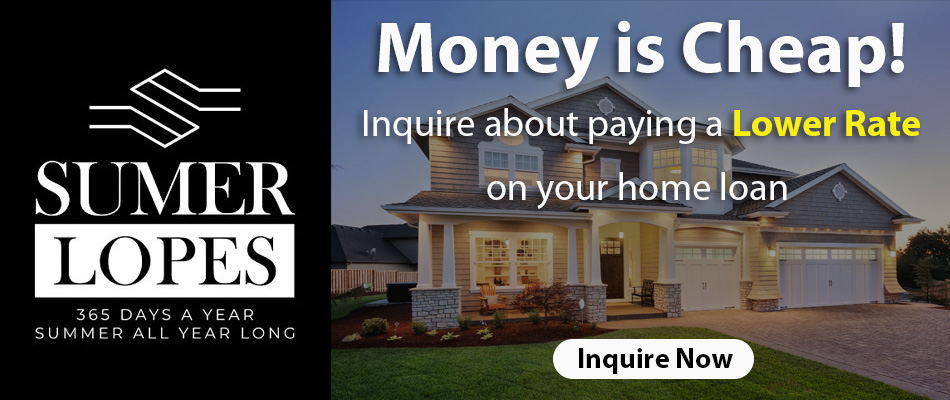 An Elk Grove Police Department non-sworn employee was arrested on Tuesday afternoon just hours after he was no longer employed by the department.
According to Officer Jason Jimenez, spokesperson for the Elk Grove Police Department, non-sworn employee Kristopher Packwood's employment ended on Tuesday morning but was later arrested that very afternoon.
Packwood has been with the Elk Grove Police Department for approximately six years, working as a crime prevention specialist and serving in a liaison capacity between the police and Neighborhood Watch units.
According to Sacramento Superior Court documents, Packwood has been charged with three counts of grand theft and elder abuse. He was released on bail from the Sacramento County Main Jail the same day as his arrest and appeared in court Thursday for arraignment.
While the Elk Grove Police Department is not releasing much information at this time, Officer Jimenez has confirmed that the criminal acts committed by Packwood did not occur during working hours.
More information to come.
---
---
---
---
---
---
---
---
---
Subscribe to Elk Grove Tribune via Email