Over 30 Cars Vandalized At Elk Grove Stonelake Apartment Complex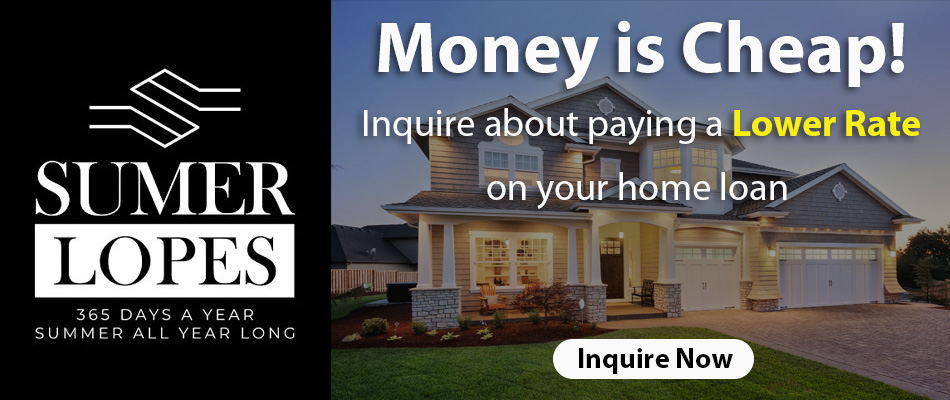 Dozens of residents woke up to shattered car windows this morning at Stonelake Apartment Complex in Elk Grove. This gated community requires a code upon entry, but was not enough to stop a string of car break ins.
A total of 32 cars were vandalized.
Additionally, residents were confused by the break ins. As they reported, not much or anything was actually stolen upon inspection. Car chargers remained intact, and they wondered if the vandals came looking for information.
The Stonelake community, as well as neighboring complexes, are on high alert with the substantial number of break ins.
Elk Grove Police Department is currently investigating. Anyone with information is asked to call (916) 714-5115.
---
Subscribe to Elk Grove Tribune via Email