Stabbing Near Calvine Road & Elk Grove Florin Road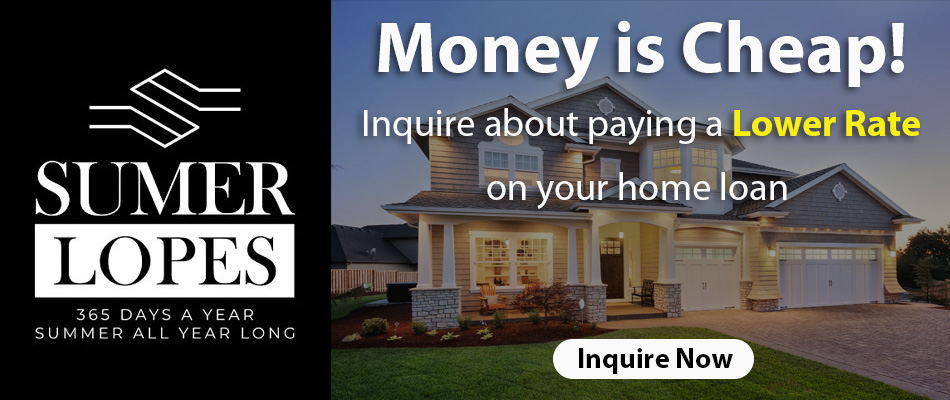 Elk Grove Police Department (EGPD) responded to an assault in Elk Grove on Thursday where at least one person was stabbed.
EGPD was at the scene at Calvine Road and Elk Grove Florin Road a little after 5:00 PM, which resulted in a road closure. The roadway was opened later that evening.
According to authorities, two people were fighting in the road and one of the subjects was stabbed. The victim was taken to a local hospital by a family member with non-life-threatening injuries. The suspect fled the scene.
No description of the suspect has been released, and police are currently investigating.
Anyone with information is asked to call the Elk Grove Police Department Investigations Bureau at (916) 478-8060 or Crime Stoppers at (916) 443-HELP (4357).
---
Subscribe to Elk Grove Tribune via Email