Davis Shooting: Gunman Identified & Davis Police Say Officer Corona Was Ambushed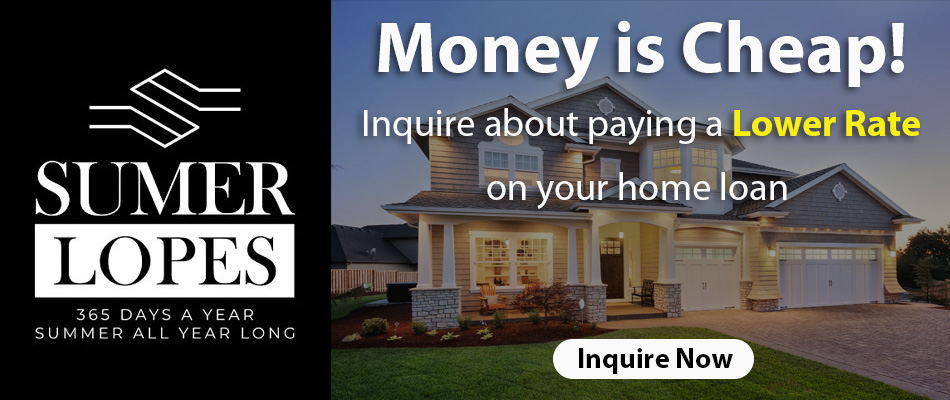 Gunman Identified & Details Released
Davis Police are releasing new details about the fatal shooting of 22 year old Officer Natalie Corona. The Yolo County Sheriff's Department identified the gunman as 48 year old Kevin Douglas Limbaugh. Limbaugh took his own life after shooting Officer Natalie Corona as officers surrounded his residence.
As Officer Corona responded to a multi vehicle car collision, the suspect Limbaugh rode up on a bicycle and opened fire. Officer Corona fell to the ground and the suspect continued shooting her. When he was out of bullets, the suspect reloaded and recommenced shooting but in different directions.  Davis Police do not believe Officer Corona saw who shot her.
"This clearly to us was an ambush," said Davis Police Chief Darren Pytel.
Firetrucks, a firefighter, a car parked in the area, and a bystander wearing a backpack were all struck by gunfire. The firefighter was not injured. Nor was the person whose backpack struck.
Gunman Attempted To Flee But Dropped Backpack Leading Authorities To His Residence
Afterwards, the gunman attempted to flee, traveling southbound on C Street and 3rd Street. He came back up E Street and confronted residents. His roommate reported that he came home and acted like nothing had happened. They simply went inside and watched as officers came into the area. Important to note, officers found him using information retrieved from his backpack which he had dropped.
Several law enforcement agencies including the Davis Police Department and the Yolo County Sheriff's Department came together to search for the suspect. Limbaugh had been wearing a baseball cap, black jacket, blue jeans, and black boots.
At one point the he suspect came outside the residence with a ballistic vest on. The next time he came outside he had a gun. Notably, it was after he was noticed with a gun that he went back inside and the police heard a gunshot. Understandably, the police didn't want to put officers in danger and so a robot with a camera was sent inside and footage was filmed showing the suspect was dead.
Davis Police Chief Darren Pytel says Limbaugh shot himself in the head after pushing up a couch against the door.
Authorities say Limbaugh left a note saying he notified multiple agencies that the Davis Police Department was using "ultrasonic waves meant to keep dogs from barking." The note was signed, Citizen Kevin Limbaugh.
The Davis Police Department indicates that Officer Corona had never encountered the suspect before in the line of duty. Thus, a motive for the shooting remains unknown.
A candlelight vigil to honor Corona is planned for 6 PM on Saturday in Davis.
Gunman Had Been Arrested In September 2018
In September of 2018, Limbaugh was facing a felony charge for battery with serious bodily injury after an incident at Cache Creek Casino Resort. Important to note, he was involved in a fight with a co-worker.
Micheal Traum, Spokesman for Cache Creek Casino confirms that Limbaugh was employed at the Cache Creek at the time of the incident.
"As indicated in court records, the suspect was an employee of Cache Creek Casino Resort who was involved in an altercation in September 2018. The incident was reported to the Sheriff's Office and the suspect's employment ended immediately thereafter. We cannot offer any further details on this personnel matter."
However, according to records obtain by Elk Grove Tribune, the felony battery charge was changed to a misdemeanor.
Limbaugh pleaded no contest to the misdemeanor charge. Subsequently, he was ordered to surrender a .223 caliber Bushmaster AR-15 semiautomatic rifle.
History of Gunman Kevin Douglas Limbaugh
Limbaugh has lived in Fort Myers, Florida,  Mount Pleasant, Michigan, and Santa Fe, New Mexico, as well as Woodland.
Gregory Limbaugh, uncle of the gun,  said the gunman's parents divorced many years ago and that he moved to Florida following his mother.
Limbaugh's father says son has been estranged from their family for more than 10 years and his loved ones had no idea why he vanished from their family and home state.
Interestingly, no documented signs of mental illness that seem to be coming up.
---
---
Subscribe to Elk Grove Tribune via Email