Massive Power Outage Sweeps Elk Grove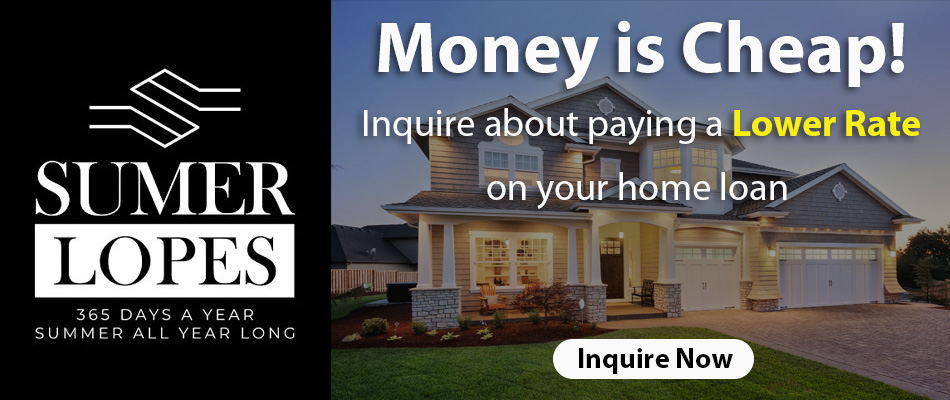 Around 11:30 PM, Friday night, a power outage swept a sizable portion of Elk Grove. Pictured in the photo above, the teal colored area of Elk Grove plunged into sudden darkness. According to SMUD, over 18,000 customers in the Elk Grove area west of Highway 99 was without power.
Crews were immediately dispatched to assess the cause of the outage.
For roughly one hour, Elk Grove residents remained in the dark. At around 12:30, SMUD announced the return of power.
Regarding the cause of the outage, SMUD stated on their twitter page, "The cause of the outage that impacted about 18,000 customers was an equipment issue involving one of our larger power lines."
---
Subscribe to Elk Grove Tribune via Email