Menstrual Products & Diapers Tax Exempt For Two Years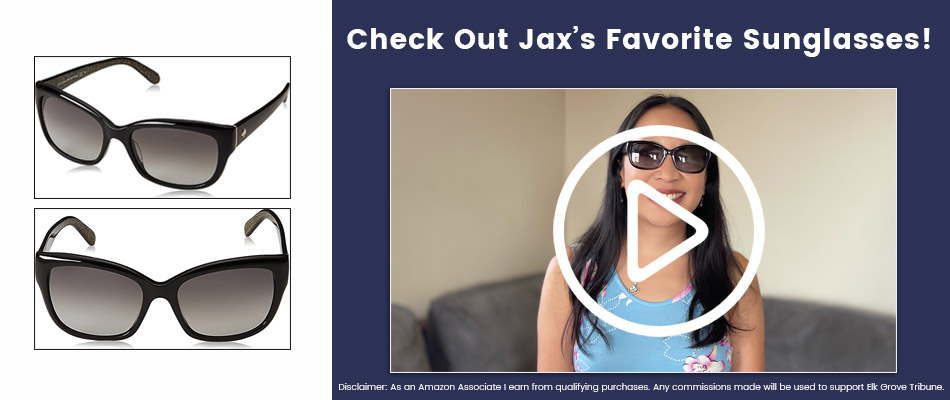 Thanks to a new law that went into effect on January 1, 2020, you will no longer have to pay taxes on diapers or menstrual products for the next two years.
Senate Bill 92
Senate Bill 92 temporarily eliminates sales and use taxes on diapers purchased for infants, toddlers, and children.  Additionally, the bill also eliminates taxes on menstrual hygiene projects including tampons, sanitary napkins, and menstrual cups and sponges.  Further, the exemptions expire on January 1, 2022.
Assemblymembers Lorena Gonzalez of San Diego and Cristin Garcia of Bell Gardens introduced the legislation in 2016 and 2017.  Furthermore, the two-state lawmakers continued to push for this legislation although previous efforts were unsuccessful. As a result, Governor Gavin Newsom approved the law in June 2019.   Additionally, they intend to request that these become permanent laws.
Specifically, Assembly Bills 31 and 66 are seeking tax exemption through 2024 and 2026, respectively.
Tax Refunds
If you have been taxed on items purchased after January 1 and covered by SB92, please show the following notice from the Tax & Fee Administration to the retailer along with a receipt and request a refund from the retailer directly.
Additionally, you can contact the agency's customer service center with questions or concerns at 1-800-400-7115.
---
Subscribe to Elk Grove Tribune via Email