Miyabi Holds Grand Opening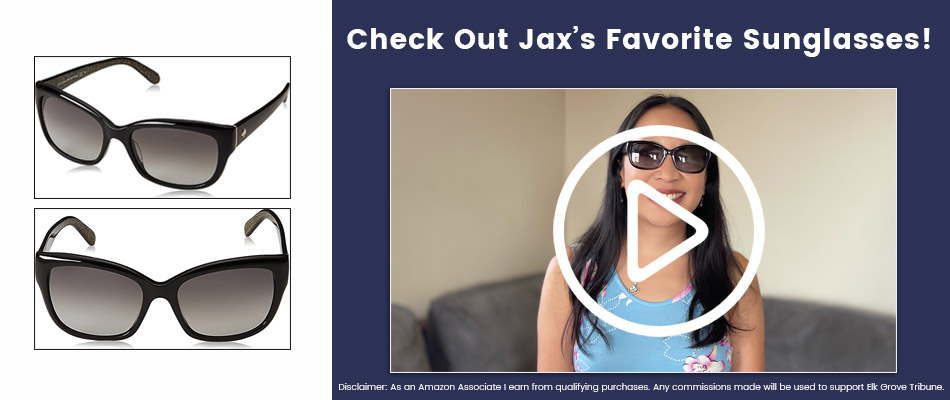 Miyabi, a Japanese restaurant, held it's Grand Opening celebration on Sunday August 12. Mayor Steve Ly was present for the Grand Opening event.
During the Grand Opening new patrons got to sample items from the menu and partake of a wide variety of food, including sushi, a whole roasted pig, and cake. Also, Daisy Yip, the owner, Mayor Steve Ly, and some of the chefs and staff ceremoniously cut the cake and the pig together.
Important to note, Miyabi's menu features sushi rolls, sashimi, and many Japanese classics like bento boxes and Chicken Teriyaki. Personally, we liked the Chef's Special Omakase and the Omakase Nigiri. Definitely check out Miyabi if you get a chance!
Miyabi
2513 W. Taron Court, Ste. 120
Elk Grove, CA 05757-8417
(916) 686-8788
---
Subscribe to Elk Grove Tribune via Email