My Beauty Bar Opens In Elk Grove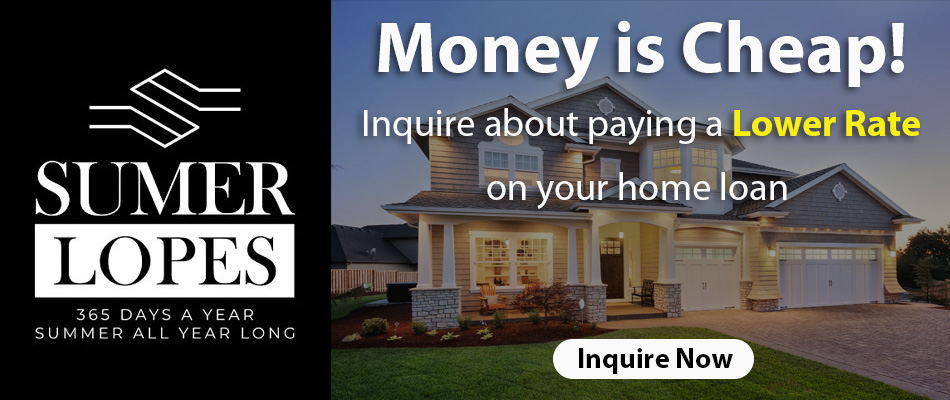 The Opening
My Beauty Bar, a new spa and salon in Elk Grove, opened this week to much fanfare. They offer nail services, permanent make up, microblading, waxing, eyelash extensions, and advanced skincare treatments.
On Wednesday February 28th My Beauty Bar had their Ribbon Cutting. Their Grand Opening Celebration happened on Friday March 2. At both the Ribbon Cutting and the Grand Opening, champagne, and hors d'oeuvres were served. In addition, beauty bags of swag were given away. During the Grand Opening, they gave away raffle prizes every 30 minutes. The prizes included a manicure & pedicure, make up application, and eyelash extensions.  The Grand Prize was a microblading service ($400 value). My Beauty Bar was also featured on Good Day Sacramento.
About The Owner
My Beauty Bar is owned by Destiny Renee. Destiny is a licensed cosmetologist. She spent years traveling and doing hair and make up for musicians. Now, Destiny is fulfilling her dream of opening her own spa and salon right in her hometown. She devotes  her creativity to embody her client's optimal look while dedicating her time to make sure that the clients are beyond satisfied. She makes sure to stay current on the latest trends, treatments, and styles.
Services Offered
My Beauty Bar offers services with nails such as manicures and pedicures, permanent make up, microblading, waxing, eyelash extensions and advanced skincare treatments. There are different treatment rooms for each service.
Permanent make up is a cosmetic technique which uses tattoos or permanent pigmentation of the dermis, as a means of producing designs that resemble makeup. So effects can be produced such as such as eyelining and other permanent enhancing colors to the skin of the face, lips, and eyelids. Microblading is a treatment where eyebrows are tattooed onto your face using a small tool with nine tiny blades. Therefore, after treatment, the benefit is that you will have near perfect eyebrows. Most noteworthy, is the fact that permanent make up and microblading are the services that the owner Destiny Renee specializes in.  You can call (916) 684-8111 to make an appointment with Destiny. Destiny is offering 30% all services until March 31, 2018.
Actually, there are several different individuals who offer their personalized services out of My Beauty Bar. Meme Phan of Skincare By Meme operates out of My Beauty Bar and offers advanced skin treatments and eyelash extensions. She trained with LongMi Lashes by Daniel Phu. There are three types of lash extensions and Meme prefers synthetic last extensions to silk or mink. Size availability ranges from 6mm to 17mm. Meme does individual last extensions. The lashes are applied one at a time using a specially formulated, semi-permanent glue that will not irritate the eye nor damage the natural lash. Furthermore, Meme also offers advanced skincare treatments such as a Green Apple Peel Facial and a PCA Chemical Peel. You can make an appointment with Meme at (310) 869-8470. She is offering 15% off all services to new clients.
Retail Items For Sale
My Beauty Bar sells Biofrance Skincare, iEnvy Stripe Lashes, Koko Lashes, Crown Brushes, and makeup including Brown Brush and BEBELLA Cosmetics.
Come Check out My Beauty Bar
My Beauty Bar encourages you to make an appointment but they do allow walk-ins. My Beauty Bar is not open on Mondays. Tuesdays, Wednesdays, and Thursdays they are open from 10am-7pm. Fridays and Saturdays they are open 10am-8pm. Sundays they are open from 1-6pm.
My Beauty Bar
9108 Laguna Main St, Suite 5
Elk Grove CA 95758
(916) 684-8111
https://mybeautybarspa.com/
---
Subscribe to Elk Grove Tribune via Email