Rize All 2 Infinity and Beyond Dance Recital Showcases Local Youth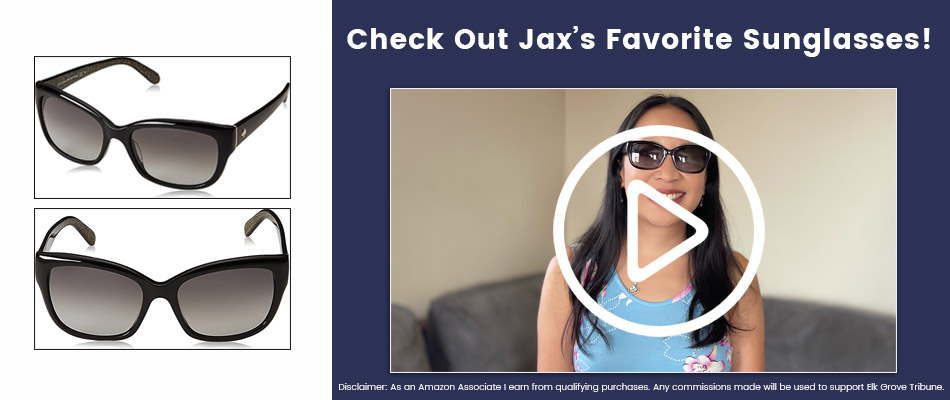 The Show
On May 17 and 18, Rize All Arts Center put on a spectacular dance show at Cosumnes Oaks High School Performing Arts Center. There was was one evening show at 6 PM on May 17 and two shows at 2 PM and 6:30 PM on May 18. With 40 dance numbers, ranging in the styles of ballet, jazz, tap, contemporary, light sabers, and hip hop, the performance wowed the audience. The music was compelling, the dances were well choreographed, and the kids were as cute as could be.
Children ages 2.5 to 18 participated in the dance numbers, as did all of the Rize All instructors. Rize All groups children by age in their respective dance classes. Notable numbers included a hip hop rendition of "I Just Can't Wait To Be King", a hula dance "Hawaiian Roller Coaster Ride",  a "Star Wars" number involving light sabers, and the Grand Finale with all the dancers. Notably, the Rize All dance instructors also participated in a number of performances including a hula dance "He Mele No Lilo" and a hip hop number "Friend Like Me."
What Stood Out
One thing that stood out to me as I watched the show is that they really had a very diverse range of dancers. From little ballerinas in tutus to the edgy hip hop numbers to soul searching contemporary pieces, Rize All really covered it all. There were so many performances. However, the thing that also stood out to me is that the audience was kept excited and engaged. I didn't see anybody falling asleep. Everyone was focused on the creative dances.
About Rize All 
Rize All Arts Center brings a variety of quality and affordable dance classes to Elk Grove. It's not just a dance studio. Rize All offers various levels of ballet, breaking, contemporary, hip-hop, jazz, tap, hula, Hmong dance, ballroom, and even some non-dance classes such as magic, marital arts, and light sabers. Classes are available for youth ages 2.5 and up. Some adult classes are offered as well in hip-hop, contemporary, and ballroom dance.
Rize All Non-Profit began in 2014. It is the brain child of Dane and Amanda Newsan (formerly Dane San Pedro and Amanda Newsum). They are a now married couple who, before marriage, sought to share the benefits of dance with the community while emphasizing the importance of everyone working together and of self improvement. The concept of everyone working together and self improvement go hand in hand. Thus, Dane and Amanda named their Non-Profit Rize All. After realizing the positive impact dance had on their lives, they decided to create curriculum based lesson plans and goal-oriented enrichment. Before Rize All Arts Center opened, they offered after school instruction through their Rize All Afterschool Program. Through this program as well as family events and dance workshops, Dane and Amanda and their team have served over 1000 students and their families throughout Sacramento and Elk Grove. They continue the Rize All Afterschool Program to this day.
Rize All Arts Center opened in 2017. There are so many different kinds of dance classes at Rize All. It's hard to pick because you want to try them all. Rize All lets you try any class you want for free before you commit.  The Rize All dance classes are nothing short of phenomenal. Thus, not only are the dance classes fun and fun to watch, but they also work to foster discipline and self confidence in youth and adults.
2 Infinity and Beyond was an amazing performance and I and look forward to Rize All's next dance recital. Dane and Amanda Newsan and all the dance instructors have done so much for my for my daughter Roxy. Honestly, I can't thank them enough. I highly encourage all of you to check out a Rize All dance class today.
Rize All Arts Center
2475 Elk Grove Blvd Ste 270
Elk Grove, CA 95758
(916) 538-3255
https://www.rizeall.com/
---
Subscribe to Elk Grove Tribune via Email