Teenager Arrested For Bank Robbery Attempt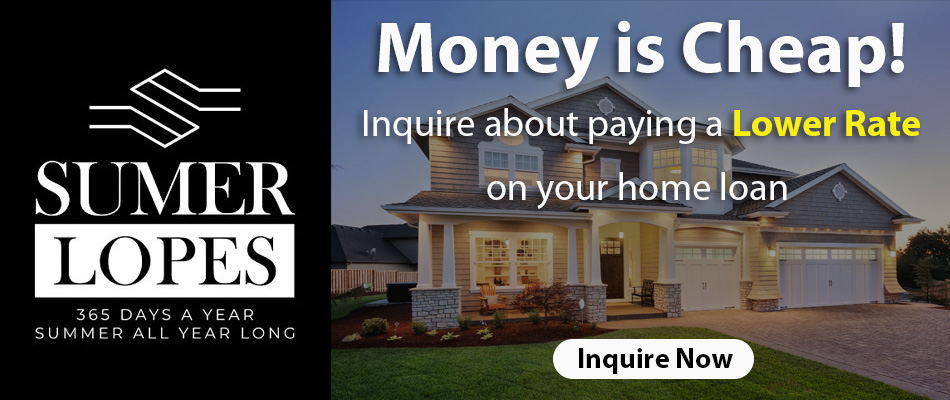 Bank Robbery Attempt
A 17 year old suspect was arrested on November 24th for attempting to rob the Bank of America located at 8842 Calvine Road.
The suspect allegedly walked into the Bank of America and handed a note to a teller. The teller declined to respond. Consequently, the suspect walked out. In other words, the suspect did not successfully rob the bank. Police Officers later located him in South Sacramento. Furthermore, witnesses identified him as the person who tried to rob the Bank of America. Therefore, he was arrested and booked into juvenile hall.
If You Have Any Information Please Call
Because the suspect is a minor, the police decline to identify the suspect. Witnesses or people with any information should call the Elk Grove Police Department at (916) 478-8100.
Subscribe to Elk Grove Tribune via Email