Elk Grove Police Department Arrests Two Suspects For Robbery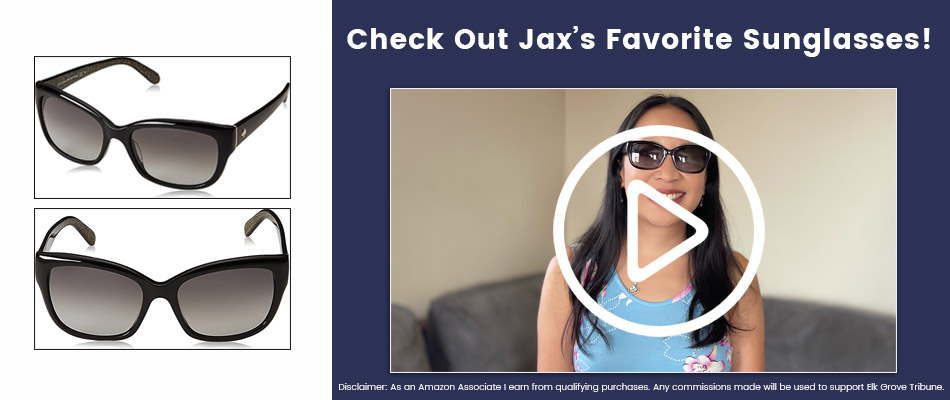 On January 4th, around 11:00 AM, a victim agreed to meet with a stranger at a prearranged location. Unfortunately, the victim was assaulted and then robbed of their property. Elk Grove Police announced that the two suspects involved in the robbery were arrested.
The Incident
At the 9500 block of Racquet Court, a meeting was arranged between the victim and 19 year old Zachary Sanders. The victim was waiting in the victim's car, then Sanders entered the vehicle. The two began talking when the second suspect, 20 year old Elijah Payne, appeared with a rag covering his head. Payne opened the car door and ordered the victim to hand over their property. Before the victim could comply, both suspects began punching the victim. The victim maneuvered out of the vehicle, which prompted Sanders and Payne to flee the scene.
Police Involvement
The police were notified of the robbery and found the suspects at Payne's house. The victim's belongings were returned, and the victim did not sustain serious injuries.
Sanders and Payne have been arrested for robbery and conspiracy and are being held at the Sacramento County jail.
---
Subscribe to Elk Grove Tribune via Email