A Friday Night Shooting at Wackford Community Park in Elk Grove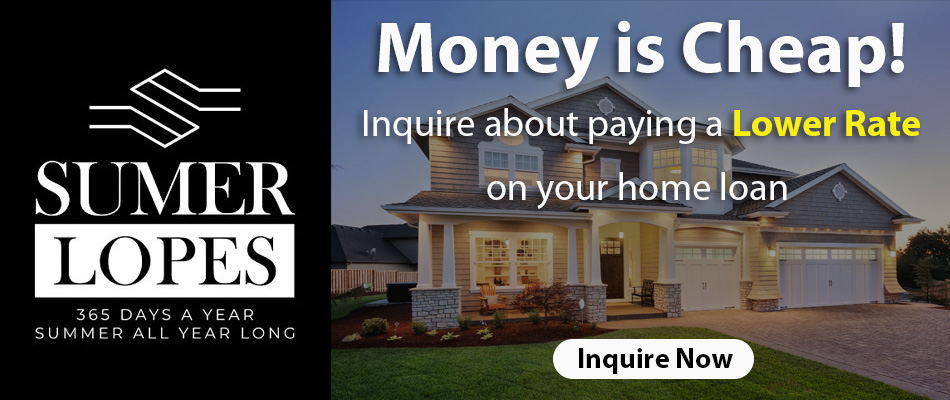 Elk Grove police answered reports of shots fired at Wackford Community Park.
Around 11pm, Friday January 26, a shooting took place at Wackford Community Park. Three male suspects approached a car occupied by three males and demanded that the occupants give up their cell phones.
One suspect fired shots at the car. One person was hit. The victim was taken to the local hospital by his friends. The victim is expected to survive and is in recovery.
The police were contacted upon the victim's arrival at the hospital. Furthermore, the police did confirm that a shooting had taken place.
No arrests have been made. Anyone with any information is asked to contact the Elk Grove Police Department. The non-emergency number is (916) 978-8100.