A Family Owned Local Italian Favorite, Palermo Ristorante Italiano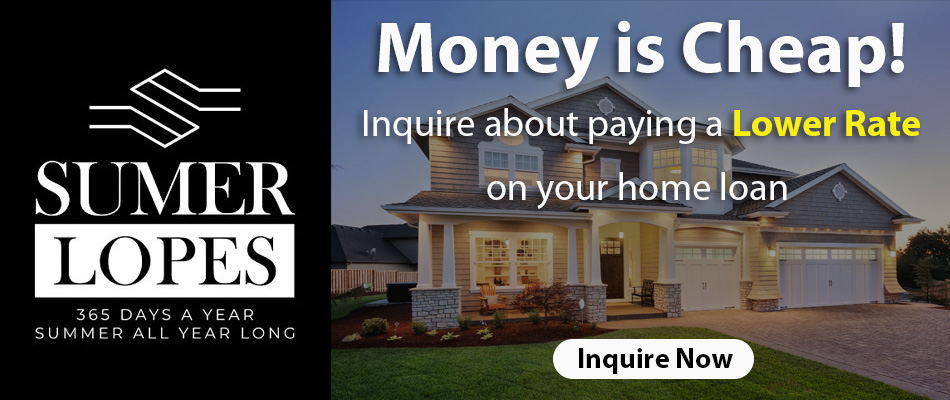 First Impressions
When thinking about pasta, risotto, and cioppino, Italian comes in mind. Italian food has been a part of the average American's meals, and there are several Italian restaurants ready for the choosing. However, Palermo Ristorante Italiano is an authentic Italian family owned restaurant right in Elk Grove who serves a variety of Southern Italian food, such as seafood and shellfish specialties, and an assortment of pasta. This establishment has been open since 2005 and is a gem in Elk Grove.
Atmosphere
Palermo Ristorante Italiano is located before Old Elk Grove, tucked away behind a strip mall. The restaurant has a nice romantic ambiance, yet also an everyday dining sort of feel to it. This restaurant has space to fill a room of hungry people, and in no time, the restaurant will be filled with new and continuing patrons, eager to chow down on authentic Italian food.
Menu
With an extensive menu of their family-owned recipes, Palermo Ristorante Italiano has a variety of authentic Southern Italian food items with a variety of seafood specialties and pasta. Not only do they serve main courses, but they also serve many delicious dessert items like cannolis and tiramisu.
Food
There are so many delicious items to try, I decided to try their staple items – lasagna and seafood risotto. Before the main entrees, they provided bread. The bread was super soft and paired well with the provided butter.
Although not on the menu, I decided to ask if they had some Lasagna to serve up, and sure enough, I was in luck! When the dish arrived, it made its entrance with its massiveness, clocking in at 11 layers of spread! The red sauce was light and the taste clearly homemade. The fillings were different and not typical of the average lasagna, stuffed with beef, ham, bacon and boiled eggs. This Lasagna can feed 2-3 people alone.
Next up was the Risotto Frutt Di Mare, a seafood lover's dish with a variety of seafood, such as shrimp, calamari, clams, mussels, and scallops, flavored in wine, lemon, parsley, and olive oil with creamy risotto. It was a melding of seafood and flavor.
Overall
I had a good first experience at Palermo. They had friendly customer service and the owner and chef made a point to meet and greet with us, making sure we, as the customers, felt like family. Certainly having this gem in our town makes Elk Grove an even a better place to live and eat.
Palermo
9632 Emerald Oaks Dr.,
Elk Grove, CA 95624
Hours
Sun-Thur 4:00pm – 9:00pm
Fri-Sat 4:00pm-10:00pm
---
Subscribe to Elk Grove Tribune via Email