Bicyclist Struck & Killed By Train On Bond Road In Elk Grove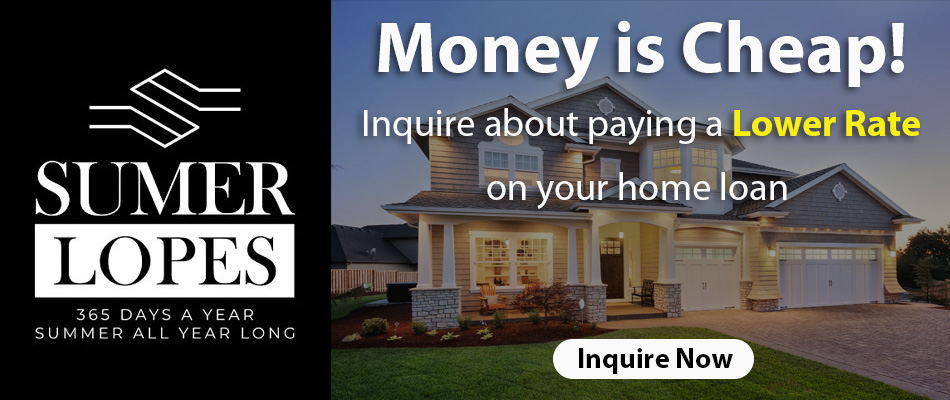 Around 5:00 PM, Monday, a man was struck by a freight train, riding his bike. The incident occurred near Bond Road, east of Elk Grove Florin Road. The bicyclist was going east on Bond Road when a train going northbound collided with him as he was riding on the north side of the roadway.
The bicyclist died from his injuries.
Witnesses told police that the railroad crossing arms and lights were activated to indicate the freight train's arrival. The operator of the train even sounded the horn while vehicles stopped at the railroad crossing honked from the streets. The bicyclist, however, remained on the tracks, and the train was unable to stop, killing the bicyclist.
The deceased man has yet to be identified.
Bond Road and Elk Grove Florin Road shut down for crews to work the scene. The roadway was re-opened around 9:00 PM.
The collision will be investigated by the Elk Grove Police Department Traffic Bureau.
---
Subscribe to Elk Grove Tribune via Email